What We're About
Holding ourselves to a higher standard so we can serve more needs.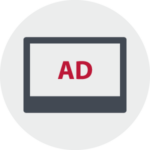 ADVERTISE
Create visibility around special events and get thousands of impressions daily with our eco-friendly electric bike advertising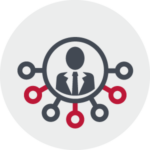 ENGAGE
Send premium digital gift cards that employees and consumers are sure to love or contact us to create your own Digital Card program.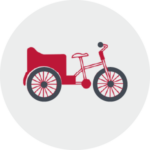 RIDE
It's too far to walk, but it's too close for cars- here comes ATL RIDERS. Pedicabs are a fun, practical, and efficient way to get you from where you are to where you want to be.
Contact
Get In Touch With Us